In Memoriam
The spirits of our ancestors are with us always, inspiring and encouraging us as a Tribe. We pay tribute to them every day in our hearts and thoughts. Here, you can learn the important contributions that several ancestors made to us and the world at large.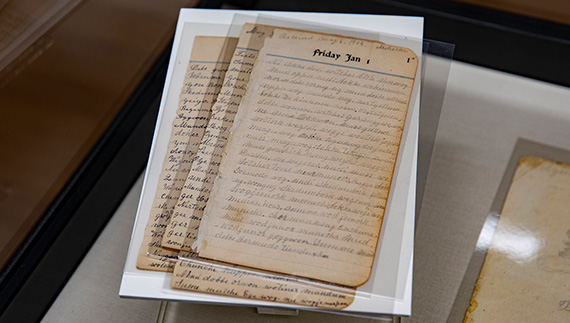 Mohegan Throughout History
Fidelia Fielding was the last fluent speaker of the Mohegan language.