The Mohegan story can be told through the history of its remarkable people.
Tantaquidgeon Museum & Artifacts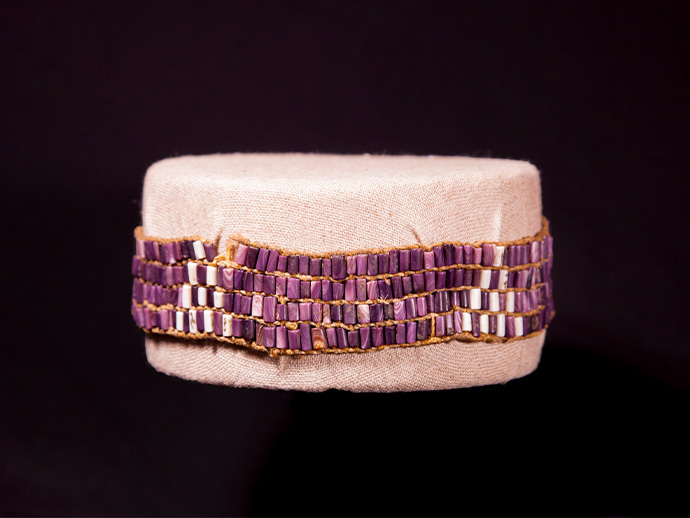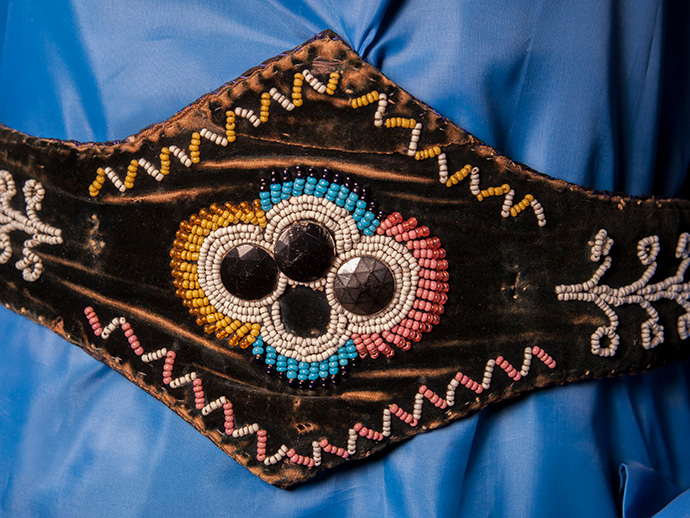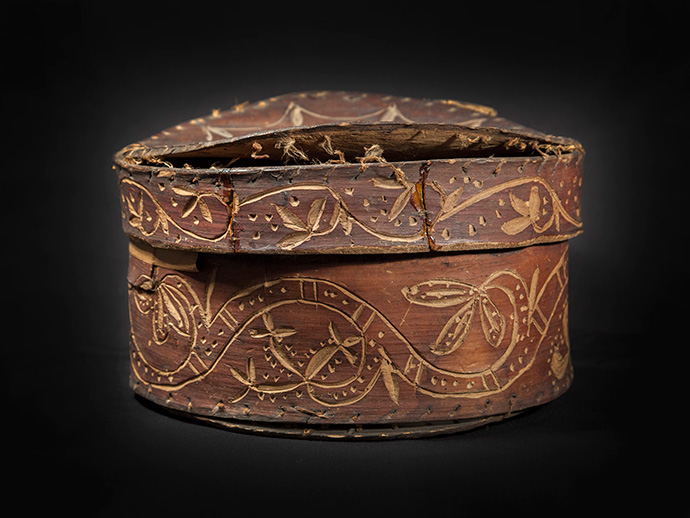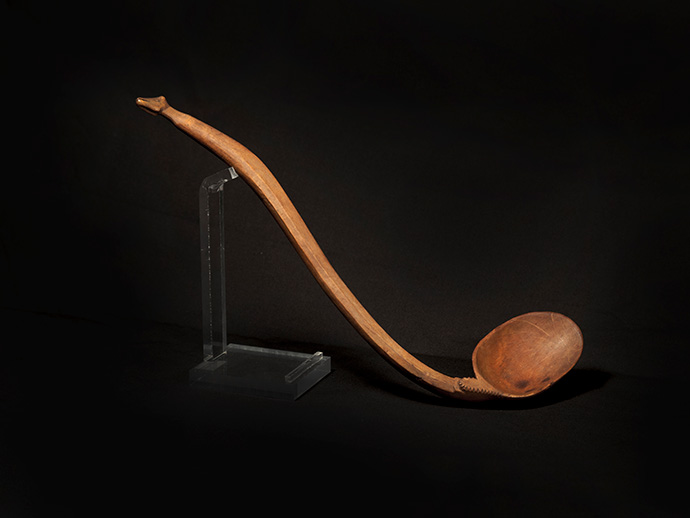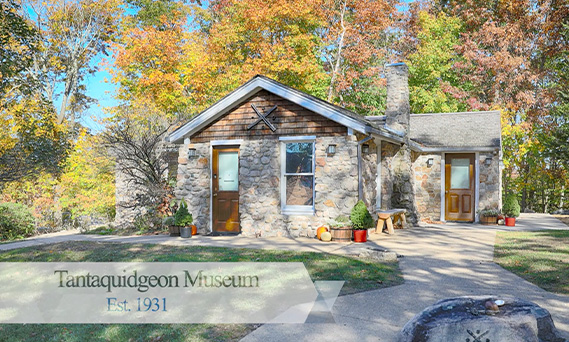 The Tantaquidgeon Museum
The Tantaquidgeon Museum is America's Oldest Native-Owned and Operated Museum.
Explore the Museum
View our Artifacts
Mohegan in the Community
Since the days of Uncas, the Mohegan Tribe has been committed to good relations with our neighbors near and far, and the Tribe continues to uphold this today as an integral part of our values and identity.
$4 billion
Contributions to the Connecticut budget, funding critical state programs and services for residents in almost every municipality
$500 million
Annual amount in goods and services spent in purchases from 720 Connecticut businesses
4,500
Fire and EMS calls from the surrounding towns serviced by the Mohegan Tribe's Fire and EMS teams
Upcoming Events & Recent News
---